Our Mission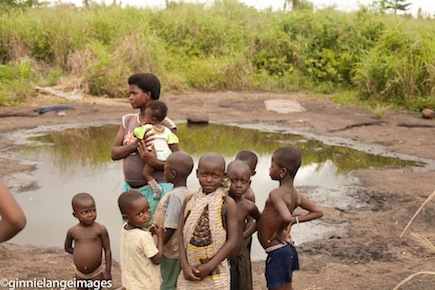 P ure
A ccessible
W ater
S ource
Water... the most basic of life's needs, is unavailable to thousands of people in many parts of the world. The only water they might have access to could be miles away, and is often disease and bacteria ridden.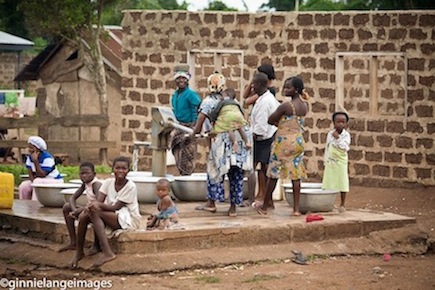 A well can change the vitality of a community for generations to come. It is a first step towards transforming, and often saving, many lives. This is our mission. We are dedicated to raising as much as we can, using 100 percent of our profits, and finding the most competent and economical resources to build clean water wells in deeply impoverished areas of the world.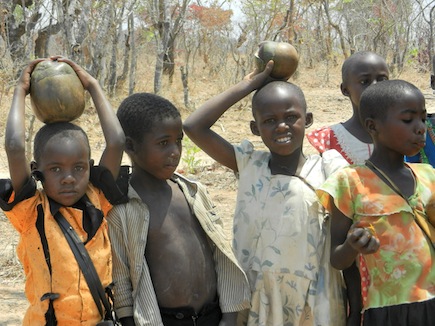 Our very first borehole well was dug in the village of Mwambenje in the Katakwisakene Zone of Chitipa, Malawi. Mwambenje Reformed Church will be overseeing the care and maintenance of the borehole and pump. There are 269 families living there with a total of 1356 people and this will be their first borehole ever.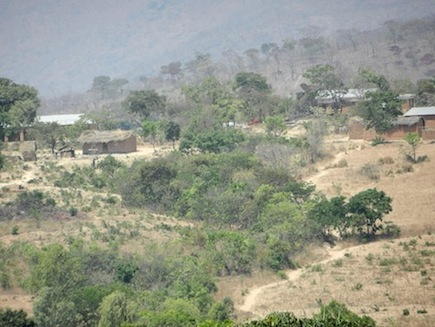 From one of the leaders of the Zone: "There is no single source of clean and safe water in the village and as a result mothers get up early morning to go to a borehole which is 5 kilometers away. This has affected most of the families such as conflict in the family, children not being attended to before going to school in terms of food".
Hearing these stories inspires us to continue making and selling mittens!